Empower your business through chatbots
Communicate with your customers 24/7
Create new sales channels
Extend your business volume by reaching your customers easily in many different channels with your tailor-made chatbots.
How can Yubi help your brand?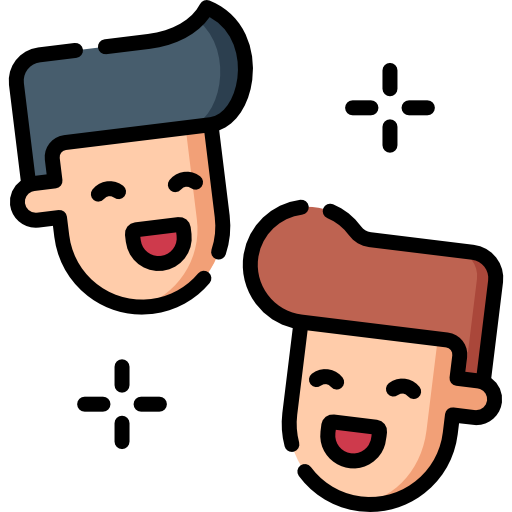 More Happy Customers
Be accessible by your customers at any time of the day with your Chatbot. Moreover, you can reach hundreds of users at the same time from the platform you want. Hear your customers better and get to know them better.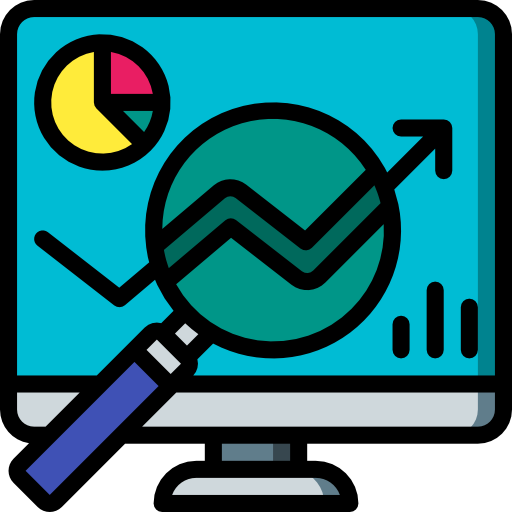 Higher Sales Numbers
Integrate your Chatbot to the platform of your choice and direct users to your e-commerce with fun content. Wouldn't it be great to be able to sell your product from Facebook Messenger?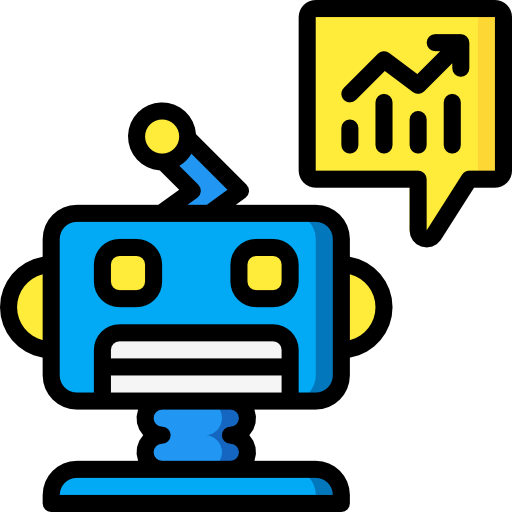 More Efficient Business Processes
According to research, HR teams spend 30-50% of their time responding to internal questions. With machine learning and natural language processing support, answer your colleagues' questions with Yubi and make your business processes more efficient with digital assistance.
Services
Customer Support
For customers who asks for the location of the cargo or product warranty coverage at 03.00 at night, give your customer answers with Yubi. FAQ answers, directing the right product to the customer or getting contact information ... With Yubi, you can automate all these processes and be accessible.
Live Agent Infrastructure
Live communication with your existing and potential customers and reinforce the customer experience. Give instant answers to all your customers' questions with both live agent and chatbots.
Sales and After Sales Support
Boost your sales by quickly finding the product your customers are looking for, reminding them of the products left in their baskets or offering products that fit their previous shopping activity. Moreover, they can also keep track of products shipping process, orders, etc. from your chatbot, therefore, you can give after sales support to your customer.
Interactive Games
Increase the interaction with your customers and stay in their minds with chatbot games that reveal the fun side of your brand.
Digital Assistant
Accelerate your business processes with machine learning and natural language processing technologies and smarter chatbots. Have a digital virtual assistant for both internal business processes and communication with your customers.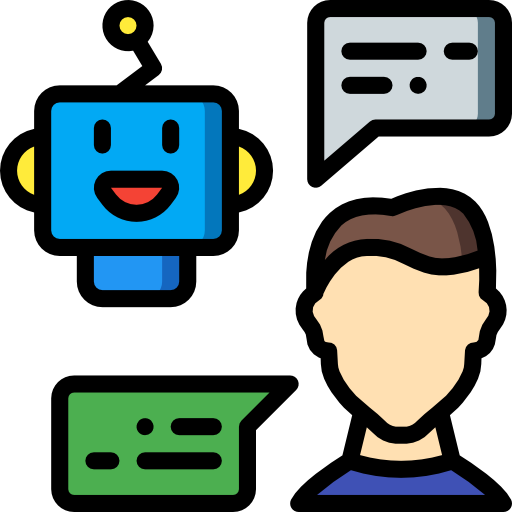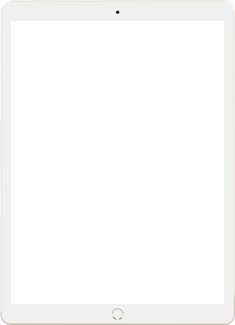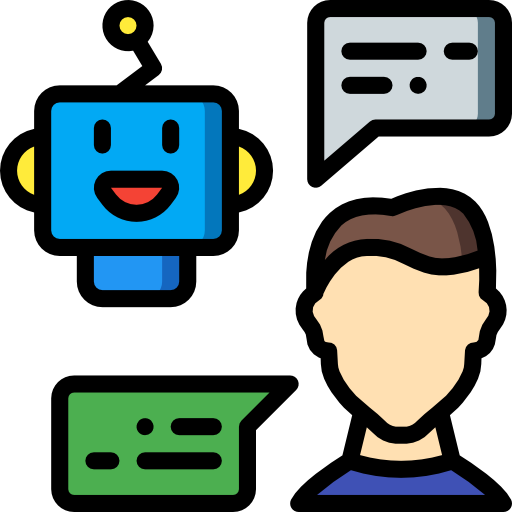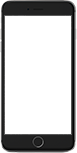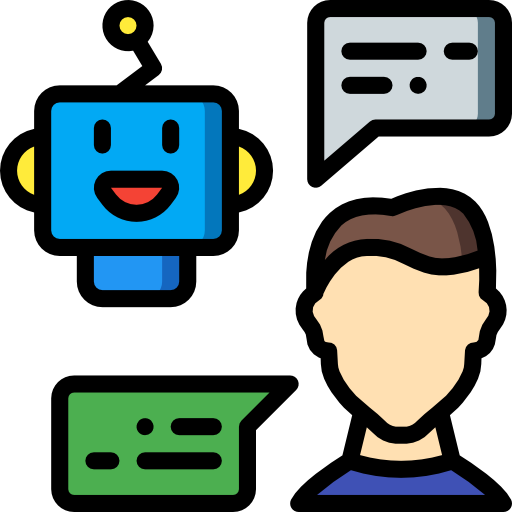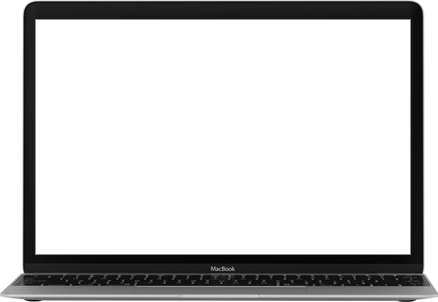 Platforms
An integration with Yubi gives you a reliable and always-on integration with numerous platforms - both desktop and mobile. What's more; we are constantly working to integrate Yubi with even more platforms.
We will be available on WhatsApp, WeChat, and iMessage soon.
Integration
Instead of being integrated one by one into each platform, integrate all these platforms with Yubi both quickly and effortlessly.
We value your privacy as much as you do. Therefore, if you wish to install your chatbot on-premise we provide to integrate it.
Our works
Find the closest store to you or get help from customer support fast.
Find the closest store to you or get help from customer support fast.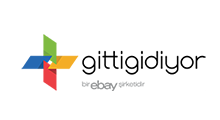 The easiest way to find the perfect gift for your partner.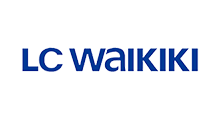 Find the best outfit for you by making choices.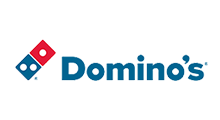 Feeling hungry? Order a delicious pizza with just one click.

Find the best makeup tips and best products for you.
The most entertaining football competition.
References
eBay Turkey GiftBot powered by Yubi!
"Our focus is always to provide a personalized and relevant content and selection to our users and improve user experience. Yubi is the solution which ensures for us to offer the best gift to our users for their partners by simply launching our chatbot on Facebook Messenger and at GittiGidiyor. The integration was so easy and the results were amazing. "

Feyza Dereli Head of Marketing / Ebay Turkey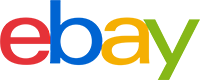 Yubi is powering Domino's Turkey Facebook Pizza Bot!
"Yubi is the solution you are looking for. We launched our Facebook Messenger pizza ordering bot with Yubi. No hassles, great results! "

Başar Nefesoğlu Project Manager, Domino's Turkey

Want to meet Yubi?
Yubi would be more than happy to meet with you! Just drop your contact information and we'll get back to you ASAP.