A new era in interactions
Conversational Interfaces
Yubi is the first platform agnostic conversational interface service.
Whatever your need is…

Yubi enables you to convert any flow to platform independent conversations.
How can Yubi help your brand?

WEB
The web is the first platform you could be accessible to your customers anywhere and anytime.
But website interfaces are cumbersome for simple tasks & information services.

MOBILE
Mobile apps are convenient, widely available and popular...

But do users really want to keep tons of branded applications on their mobile phones?

YUBI
Yubi is a brand new and simple way for users to interact with your brand.

Simply integrate your services with Yubi and give your customers a hassle-free and fun way to reach you and your services.
Yubi services
"There 's a service for that!"
Transactional Services
Yubi enables you to complete transactions via conversations. Ordering a pizza? Or calling a cab? Or tracking your package, looking for the right gift for your BFF, or even applying for a job? Just chat with Yubi - and all will be done in a snap!
Interactive Games
Why so serious? With simple integrations you can play a wide range of interactive games with Yubi from guess who to hangman, from blackjack to d&d. Tons of fun are at your fingertips.
Information Filtering
Yubi can help you find your way through the clutter. With Yubi, picking the right product from a million alternatives or customising your dream car is a lot simpler.
Advanced Services
Controlling your smartphone or adding a business card to your archive does not require separate apps anymore. If you have a high-tech platform, be sure that Yubi is the convenient way to access your services.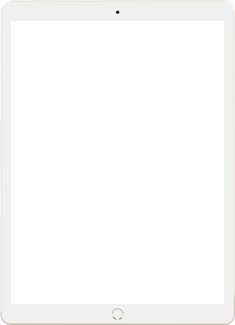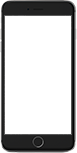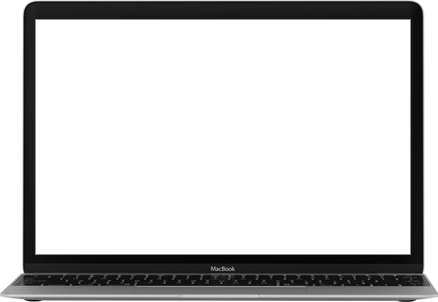 Platforms
An integration with Yubi gives you a reliable and always-on integration with numerous platforms - both desktop and mobile. What's more; we are constantly working to integrate Yubi with even more platforms.
One platform to rule them all
You can either
Do the costly integration to numerous platforms,
Spend more on maintaining the integration with these platforms,
Spend more on developing your bot services,
And spend even more on maintaining these bots.
Or you can use Yubi!
Yubi handles the interaction with the user and works with your web-services to complete the desired action. Simple, hassle-free, cost effective.
Our works
Find the closest store to you or get help from customer support fast.
Find the closest store to you or get help from customer support fast.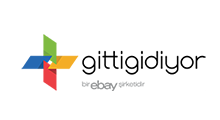 The easiest way to find the perfect gift for your partner.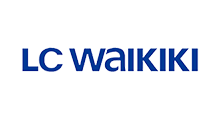 Find the best outfit for you by making choices.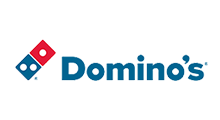 Feeling hungry? Order a delicious pizza with just one click.

Find the best makeup tips and best products for you.
The most entertaining football competition.
References
eBay Turkey GiftBot powered by Yubi!
"Our focus is always to provide a personalized and relevant content and selection to our users and improve user experience. Yubi is the solution which ensures for us to offer the best gift to our users for their partners by simply launching our chatbot on Facebook Messenger and at GittiGidiyor. The integration was so easy and the results were amazing. "

Feyza Dereli - Head of Marketing / Ebay Turkey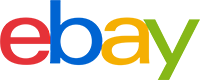 Yubi is powering Domino's Turkey Facebook Pizza Bot!
"Yubi is the solution you are looking for. We launched our Facebook Messenger pizza ordering bot with Yubi. No hassles, great results! "

Başar Nefesoğlu - Project Manager, Domino's Turkey

Decathlon Customer Support Bot
"The helpful and caring attitude of the Yubi team gives you the feeling that you are more like a business partner rather than a client."

Melisa İşeri - User Happiness & E-commerce Project Leader

Want to meet Yubi?
Yubi would be more than happy to meet with you! Just drop your contact information and we'll get back to you ASAP.